WITH SIDEKICK, RELIEVE MUSCLE PAIN AND IMPROVE YOUR MOBILITY!
Whether it's your neck, your feet or your shoulders, disrupted or paralyzed muscles can put your life in parenthesis. Scar tissue and adhesions just under the skin can limit blood flow to the area. As a result, you suffer from uncomfortable rigidity and therefore limited mobility.
Maximum leverage for Ultimate Recovery!
With our incredible Eclipse Muscle Scraper, you can apply as much (or as little) pressure as you need! Designed with to fit comfortably in one hand, the Eclipse gives you more control to direct the right amount of pressure exactly where you need it most. Perfect for tight hips & quads, feet, pecs, and more. With the Eclipse, you'll no longer suffer through post-workout soreness!
The unique large handle design of the Eclipse makes it a joy to hold, reducing hand fatigue while improving your ability to control leverage and direct force. The result? Fast, effective and more comfortable recovery!
For added versatility, the Eclipse is double-edged! Use the concave edge for large, sweeping strokes, and the sharper convex edge for honing in on tight knots. You can customize your sessions for recovery made easy. Crafted with stainless steel, it's as sleek as it is durable.
Why Choose the Eclipse Muscle Reliever?
Perfect for your Hips, Legs, Feet & Pecs
Comfortably weighted for effective pressure
Large handle opening, easy to hold and control
Double-edge design for total versatility
Made with durable stainless steel
Sold with a tube of OASIS massage gel.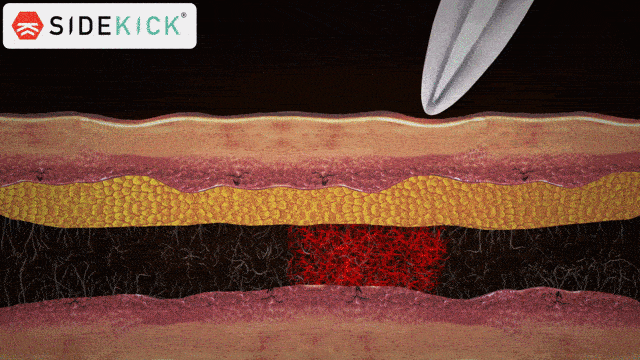 Adhesions are built up from muscle overuse or injuries. The Curve releases these adhesions relieving muscle pain.